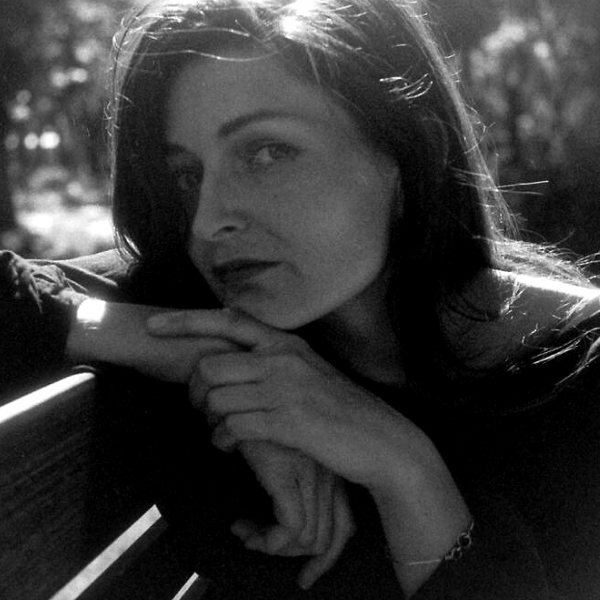 Beáta Méry was born in 1987, in Dunajská Streda (Czechoslovakia), and currently lives in Solymár (Hungary). She graduated from the Printmaking Art Department of the Hungarian University of Fine Art in Budapest in 2014, and from the Visual Education Department in 2015. During her academic years, she had the opportunity to study for one semester at the Universitas Castilla la Mancha in Cuenca (Spain). From 2017 to 2019, she lived and studied in Indonesia, which had been a great influence on her artistic development. She regularly exhibits in Hungary, Slovakia and other countries.
Beáta is also active as a cultural organiser.
 In 2020, she was one of the awardees of the 3-year-long fine art scholarship programme of the Hungarian Academy of Art (MMA).
 Her works are characterised by sensitive, detailed, prolific surfaces. In her paintings, she includes graphical and other traditional techniques and approaches, such as the batik technique acquired in Indonesia. Her characteristic little figures form a kind of abstract structure. The main sources of inspiration for her works are "naive", folk and medieval arts, traditions and systems of symbols as well as religious and mystical figures. Her paintings are often interwined works reminiscent of weaving, in indefinable space and time.

Seeking the unspeakable, seeing the invisible.

The basic direction of my artistic programme is to depict and tell stories about hidden / invisible forces inside and around us, which are constantly affecting and influencing one's behaviour. In my artworks, I aim to build a personal mythology of one's inner movements, development and transformation; borrowing pictures and analogies from nature. I am deeply interested in the relationship of the man-made (artificial) and the natural (organic) world and forms, tirelessly looking for my own, individual forms of expression. I consider it important to study, understand, and use ancient, archaic, cross-cultural symbols, which tend to place art outside the realm of rationality. The motifs, compositions and colours of traditional textiles have a great influence on me as well. In my work, I dissect the conflict between the traditional (sacral) word view and the contemporary, postmodern age (profane) attitude, and the possibilities of resolving it, in terms of individual and collective identity.