Győr is an industrial city: the factories operating here have defined both its society and its economy for centuries. The Győr Distillery can be considered the oldest one, since it started operating in 1884, and is the only one among the many factories that have been operating in the same place since its foundation. There are families that have been working there for generations — a fact that makes the Győr Distillery an important part not only of the city's history and industrial heritage, but also of the people's work culture, way of living and value system.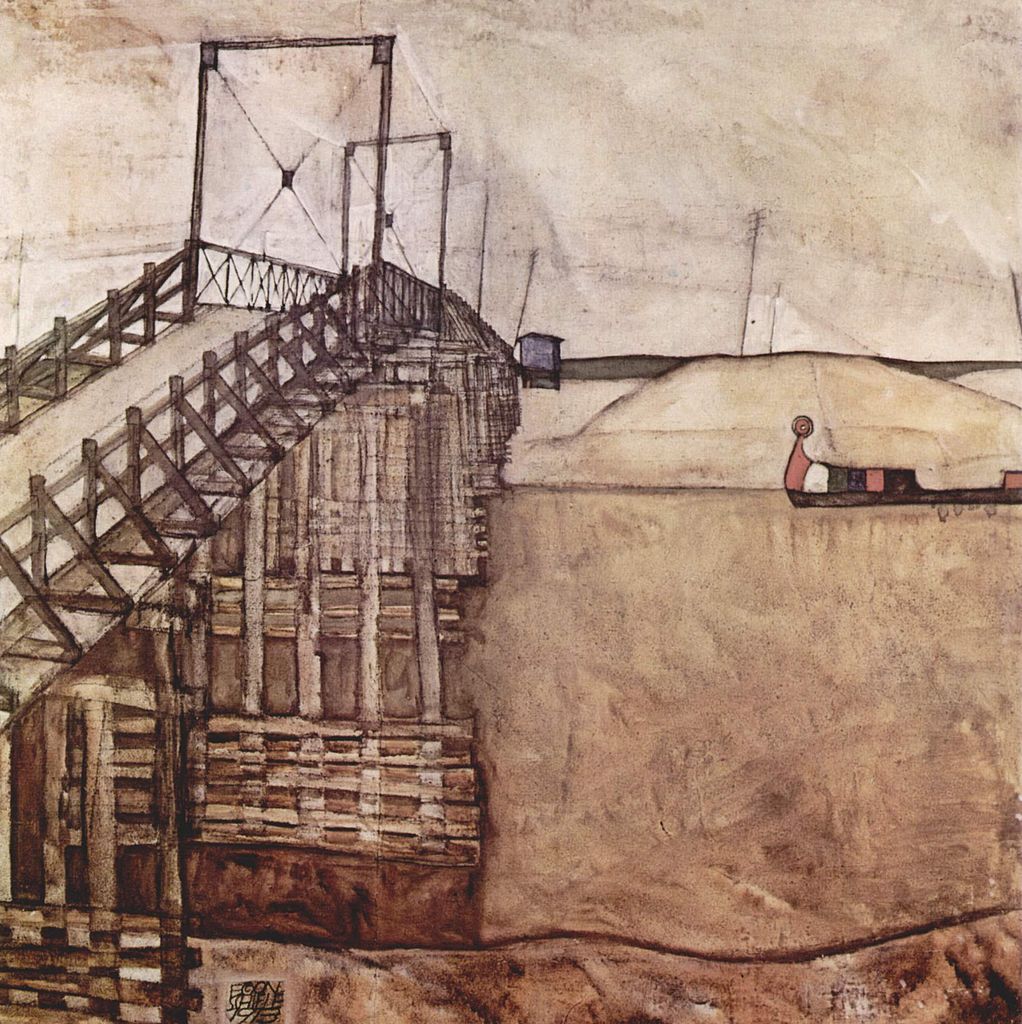 GYŐR ART RESIDENCY | EXHIBITION
During the Győr Art Residency (July 2021), the artists-in-residence worked and currently (15-31 October 2021) exhibit their artworks at the Torula Art Place, which is Győr's new cultural and community space, operating since 2017. It is located in one of the halls of the Győr Distillery, which is not used for industrial production anymore. It took its name from one of the by-products of alcohol production, the so-called torula yeast, which was produced here. On the one hand, Torula's aim is to support young artists at the beginning of their careers, and thus promote the creation of fine and performing arts productions, and, on the other, to promote the accessibility and reception of works of art.
Torula's mission is to stimulate participation in cultural life, to arouse interest, and involve a broad audience on current contemporary art issues. This can serve as a breeding ground for dialogues and debates between community and professionals. Torula's long-term goal is to create a community space for young people, artists, and those interested in contemporary art. Gather not only to spend time and meet, but also to think and be inspired both by space and people. Consequently, to become an open and accessible space that accepts, brings together, presents, opens up individuals and communities, artists and artistic trends, cities and worlds, minds and hearts. In Torula – in addition to temporary exhibitions, creative camps, workshops, conferences, and events of creative communities that value uniqueness – there are also artist studios to be found. Meetings and community events with artists working in these studios will be an integral part of ECHO II's art residency program.