Spetses is a small island located in the Argolis Gulf of Greece, near the east coast of the Peloponnese. From the Hellenistic era up to nowadays, it is naturally and continuously connected to the sea. In the 3rd millennium BC, the natural harbours of the island served as a refuge for ships carrying goods to and from the Argolis Gulf. In the 15th century, during the Venetian rule, Spetses was positioned on one of the major spice trade routes (a.k.a. maritime silk roads). In the 18th century, during the Ottoman rule, merchant seafaring flourished under the use of the Russian free-pass flag. Later on, the merchant naval fleet participated in Russian-led rebellions and spearheaded the Greek War of Independence (1821-1829). Since the end of the 18th century, shipbuilding of wooden vessels was constantly growing, and, in 1868, Spetses was the second biggest ship constructor in Greece.
During the 20th century, there was always merchant activity with the nearby islands, coastal towns and villages. In the contemporary era, the sea and its uses are always on the forefront. Traditional ship construction and repair is still practiced, fishermen travel the open sea for a living, the tourist industry professionals use the sea and the coastlines in their activities. One way or another, there is always a connection between the sea and the life of the Spetsiote community. Despite changes in the relations with it and the uses of its offerings, the sea is omnipresent in the history of the island, and decisively defines and redefines the identity of the in-group.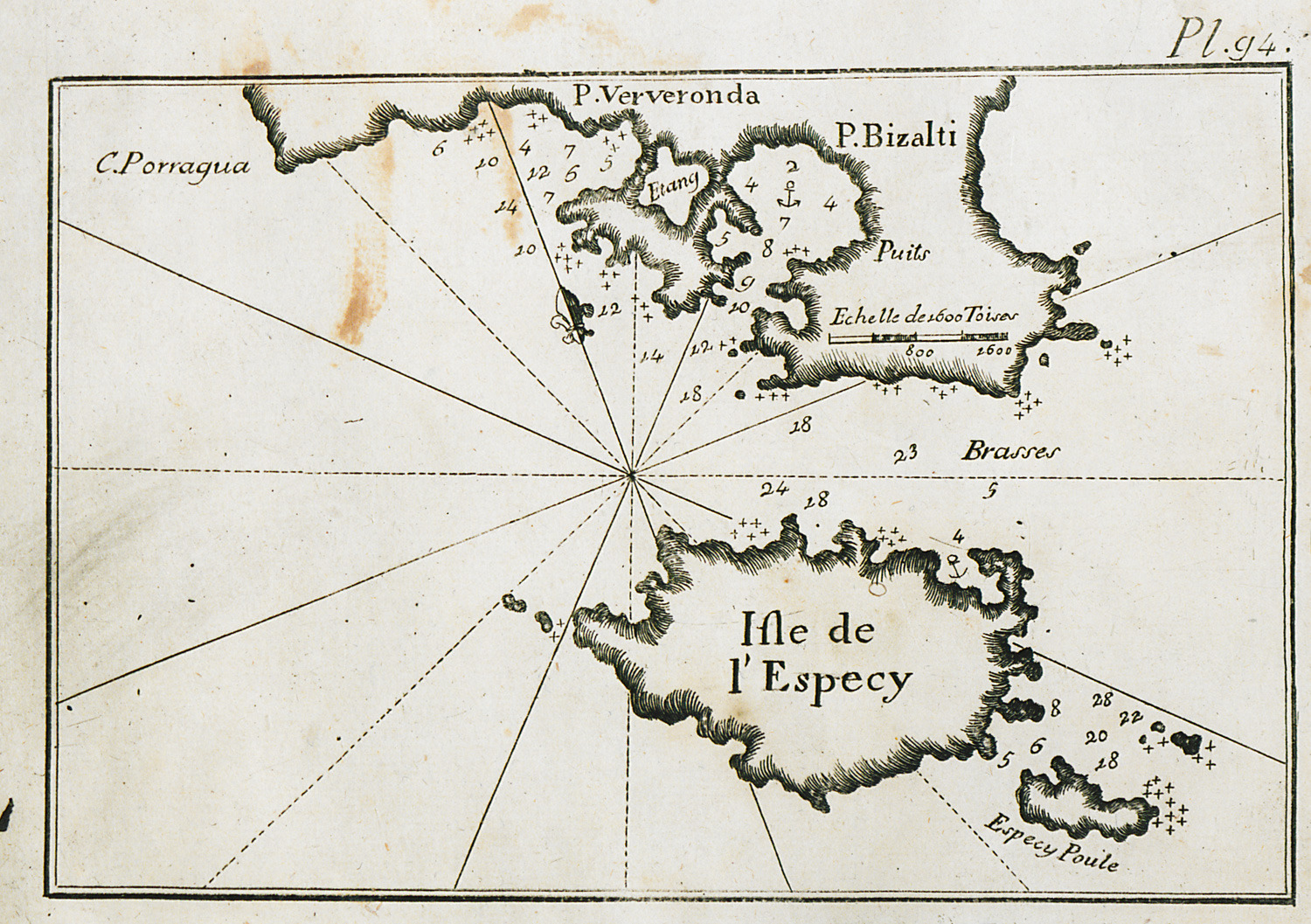 Spetses and the sea in painting
SPETSES ART RESIDENCY | EXHIBITION
During the Spetses Art Residency (June 2021), the artists-in-residence worked in the Three Spetsiot Martys Church, which is located in the Aghios Nikolaos (Saint Nicholas) area. The working space is actually the zenana of the church – admittedly, a quite weird place for an artistic workshop… But the area is related to the selected tradition of the residency, since it used to be the base of the shipyard and warehouses of Hatzigiannis Mexis (1754 – 1844) – notable resident, shipowner, and merchant of Spetses.
The Spetses Local Arts Exhibition took place from 12 to 22 July 2021, and was hosted in the Ecclesiastical Museum of Spetses, which is housed in the Church of Aghios Nikolaos (Saint Nicholas) – the patron saint of sailors and of all those who are at sea.
A glimpse of the art residency