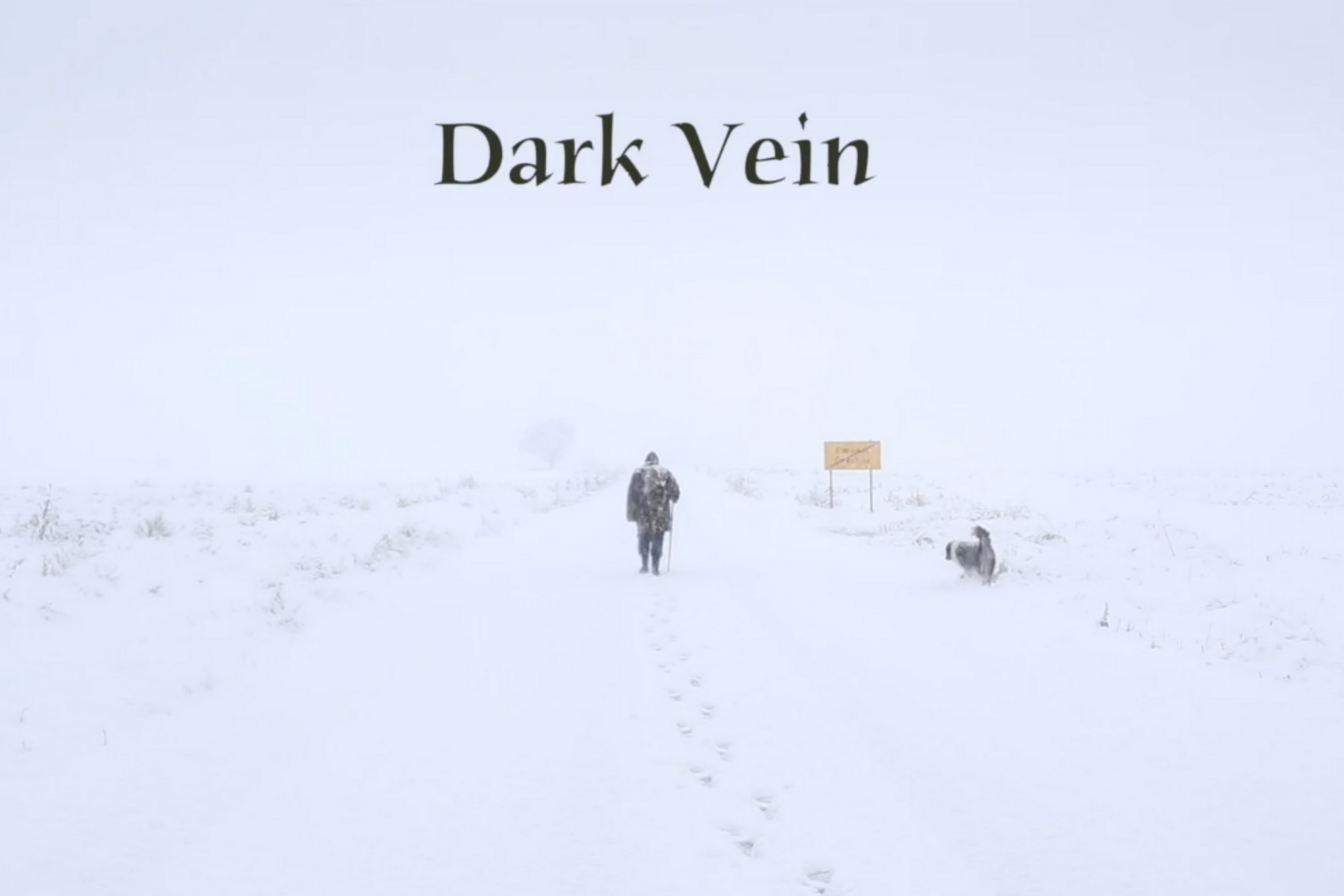 ECHO keeps echoing: Dark Vein screening at the 23rd TDF
We are happy to announce that ECHO: European Cultural Heritage Onstage keeps echoing via the screening of "Dark Vein" at the 23rd Thessaloniki Documentary Festival (24/6 – 4/7/2021).
"Dark Vein" is a creative documentary by Stratis Vogiatzis and Giorgos Samantas (Caravan Project), which explores the parallel past and present of three locations (Bitola, Novi Sad, and Kozani), the traumas they evoke(d), and juxtaposes them with the violent extraction from the environment in the present day. The narrator is the landscape and its sounds, as it poetically reveals the dark and violent anthropogenic inscriptions upon itself.
The documentary was produced by Inter Alia and created during the ECHO project, which was co-funded by the Creative Europe programme of the European Union, and the Greek Ministry of Culture and Sports. Inter Alia's involvement does not stop there, as our Nikos Pasamitros is one of the text writers of the documentary.